Remotes & Presenters
Apple Remote with iPod and iPhone If you connect your iPod to a home stereo, powered speakers, or TV set, the Apple Remote lets you experience your songs, slideshows, and more from across the room. Plug your iPod into the Apple Universal Dock and choose a playlist, slideshow, or video. Then sit back, relax, and enjoy. Ready to move on to the next ..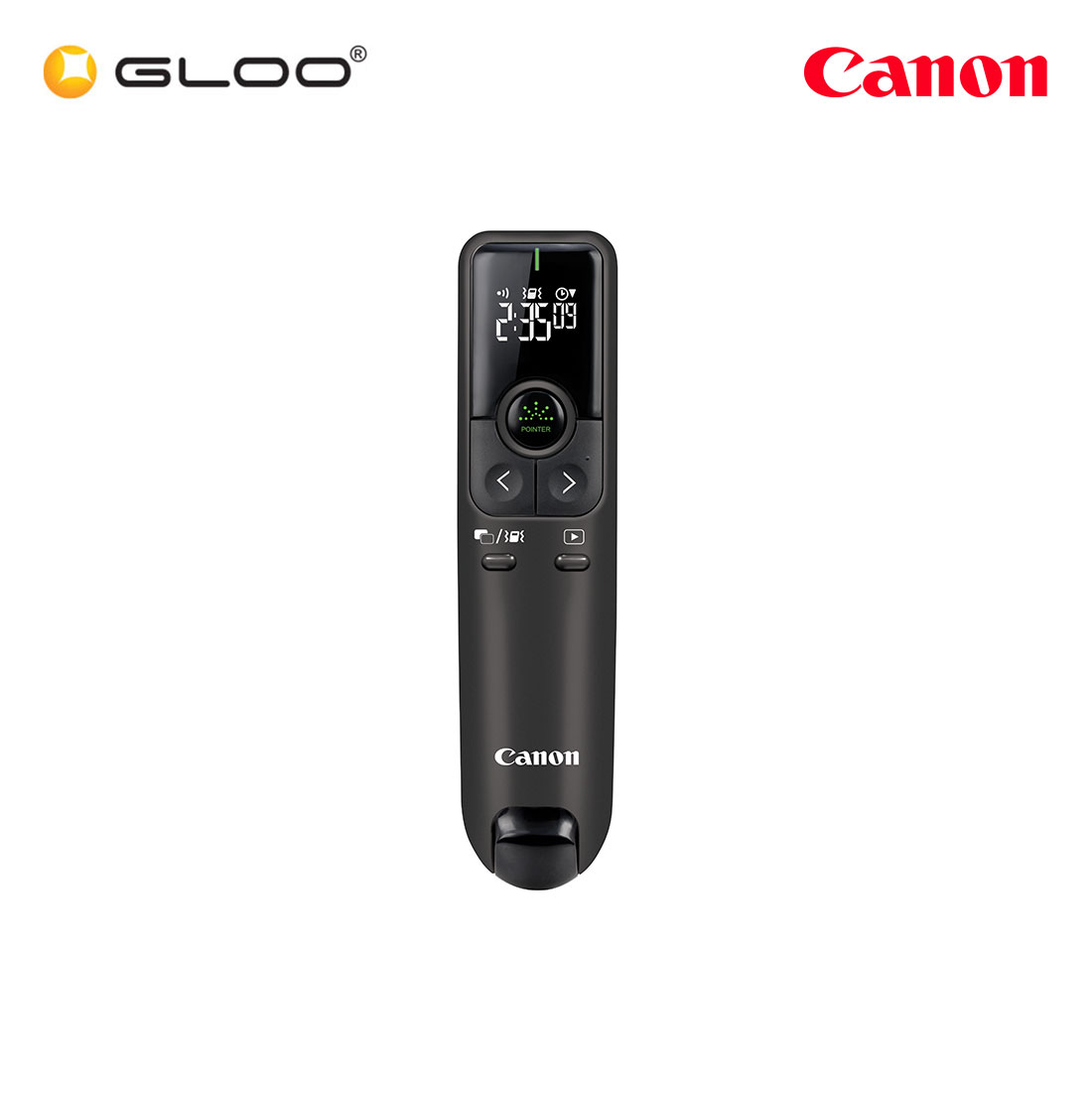 • Green Laser Pointer which is 8 times more visible than a standard red laser• Backlit LCD Display• Navigate your presentation easily with intuitive slideshow controls and a smooth, comfortable design• Long Wireless Range which is up to 30m coverage• Compatible with Windows and Mac OS X..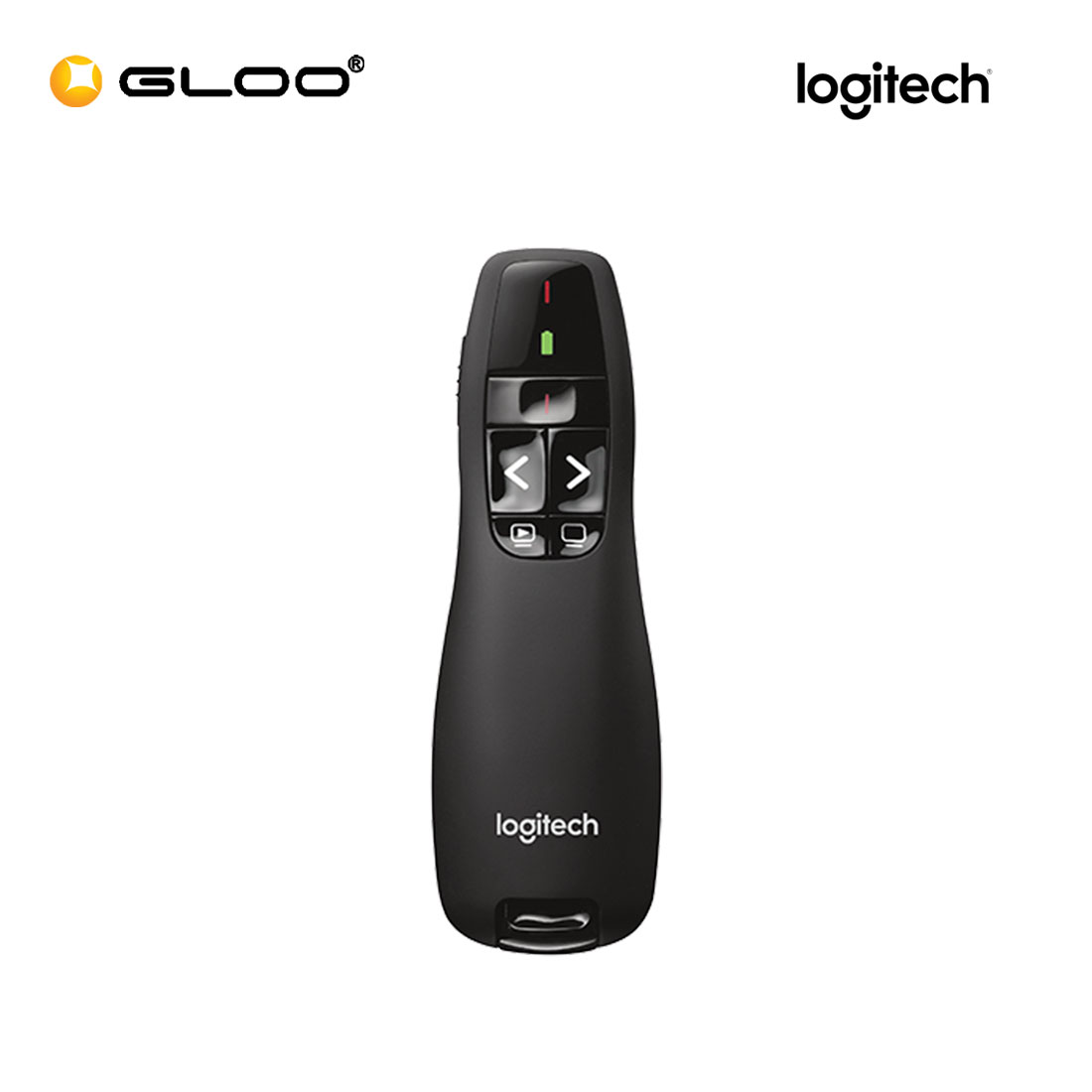 Showing 1 to 3 of 3 (1 Pages)