Corporate EPP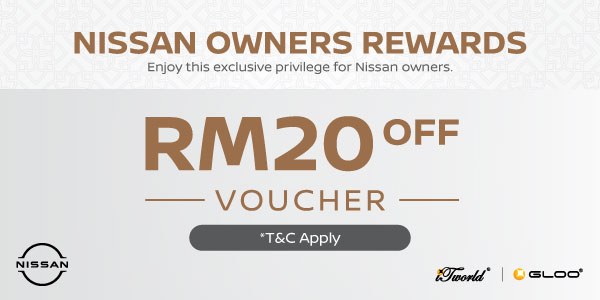 Nissan Owner Reward @ Gloo
Exclusive for Nissan owners, redeem voucher code via Nissan app today and enjoy up to RM20 off. Valid until 31st Dec 2022. T&C Apply.
AffinBank SME Colony App Promotion
Redeem voucher code via SME Colony App today and enjoy up to RM50 off promotion. Valid until 30th Sept 2022. T&C Apply.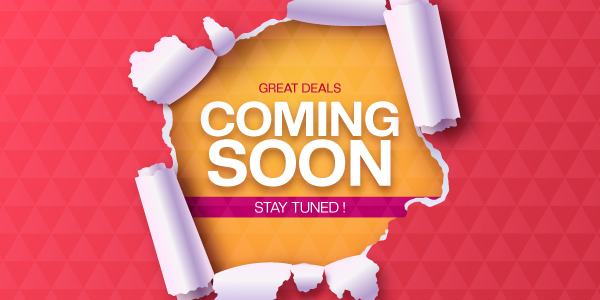 Great Deals Coming Soon
Stay tuned!
---
Sourcing & Procurement

Corporate Purchase
Send us your purchase inquiry to get a quotation.

Business Partner
Join us and grow our business together.