Debit Card Instalment

4-months 0% payments.
Available for credit card or debit card.
(available online)

12-months 0% payments.
Available for credit card or debit card.
(available online and in-store)
What is GrabPay Later?
GrabPay Later offer 0% payment plan for a checkout/purchase which to split into 4 equal payments using credit, debit or FPX payment.
---
How to qualify for GrabPay Later?
- 21 years and older;
- Platinum, Gold or Silver GrabRewards tier member, and;
- Have used either cash, credit or debit card for at least 3 Grab transactions in the recent month;
---
Is there a purchase limit for with GrabPay Later?
Yes, you can shop up to RM4,000.
---
Can purchase with a debit card?
Yes, you can! Both debit and credit cards are accept for GrabPay Later payment option.
---
Will I get GrabReward points if I pay using PayLater?
GrabRewards points is awarded for every PayLater Postpaid transaction.
While PayLater Instalments does not currently award any GrabRewards points, you can look out for our various exciting promotions and merchant offers for great value at our merchant directory.
---
Is there a cost to using PayLater?
PayLater is a free service offered by retailers to you – there are no upfront fees charged or any interest accrued.
The only fee that may be incurred is admin fee to reactivate your suspended account. Your PayLater account may be suspended if you have overdue PayLater bill and you do not make any payments after being notified by us.
---
For any further enquiries or issue, may visit link ( Grab Help Center )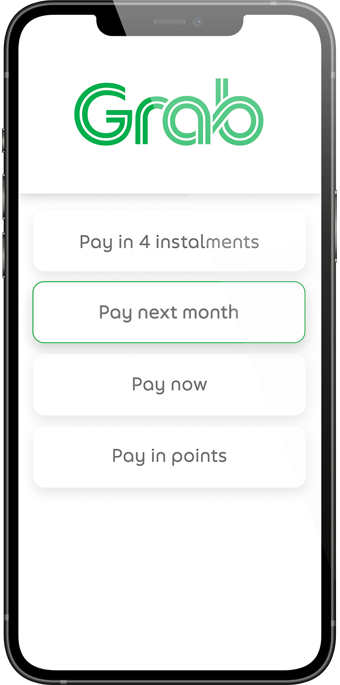 Two ways of GrabPay Later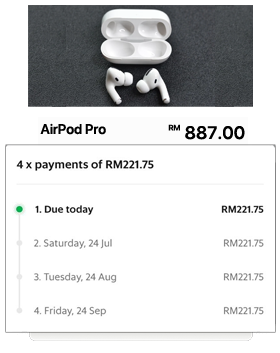 Pay in 4 monthly instalments
Make a large bill smaller at checkout. Pay only 1/4 of the total bill today.
OR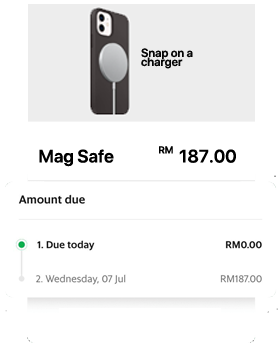 Pay the next month
Track your monthly spend and pay for it all in one bill. You also earn GrabRewards points this way!
Step by Step checkout with GrabPay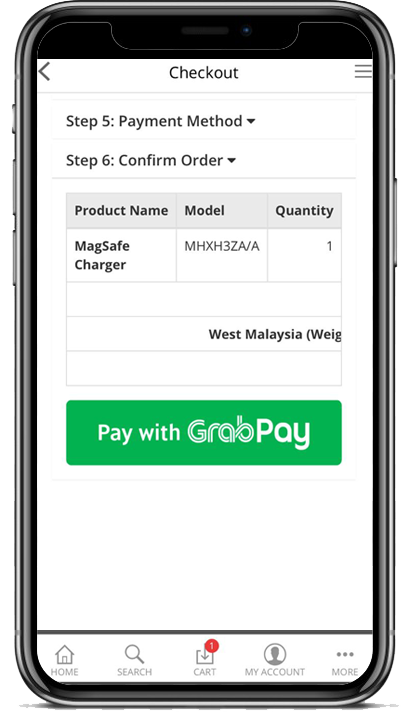 Step 1) Tap checkout with GrabPay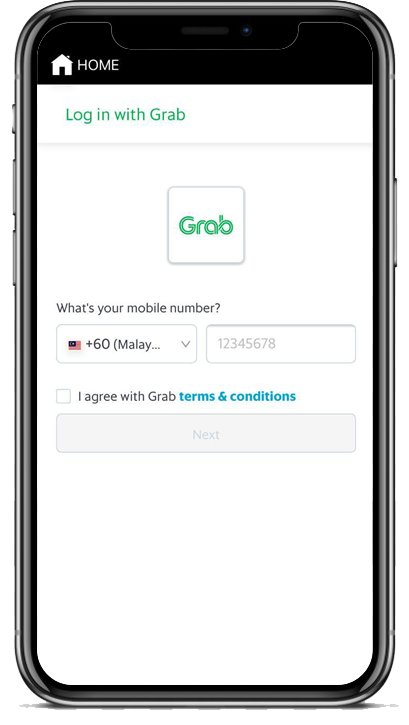 Step 2) Enter Grab registered mobile phone.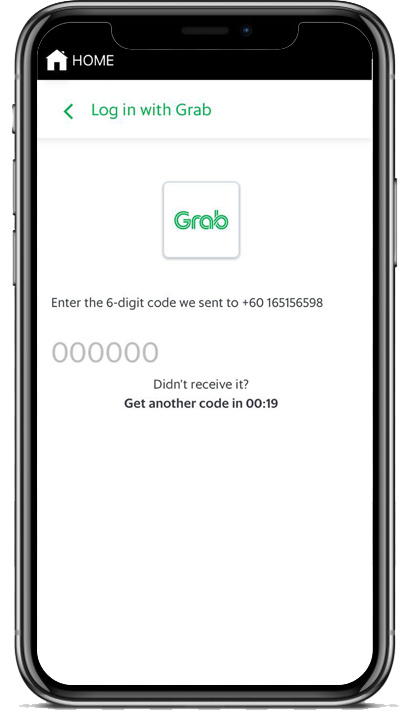 Step 3) Enter sms OTP send to registered grab mobile no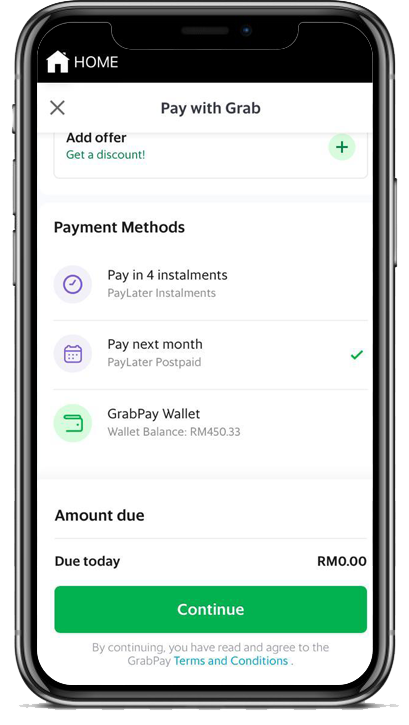 Step 4) Confirm payment method and total amount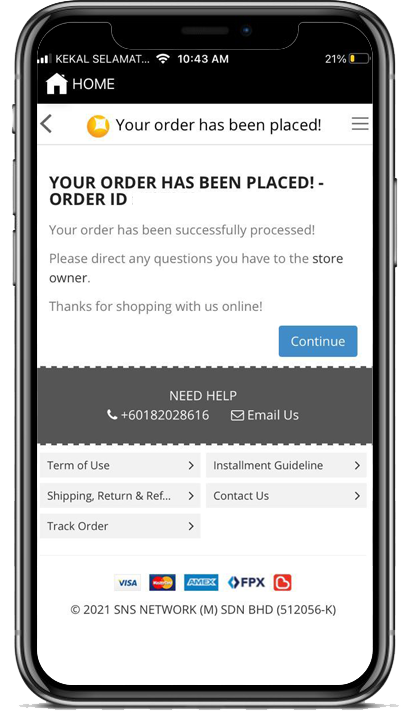 Step 5) Payment processed successfully
---